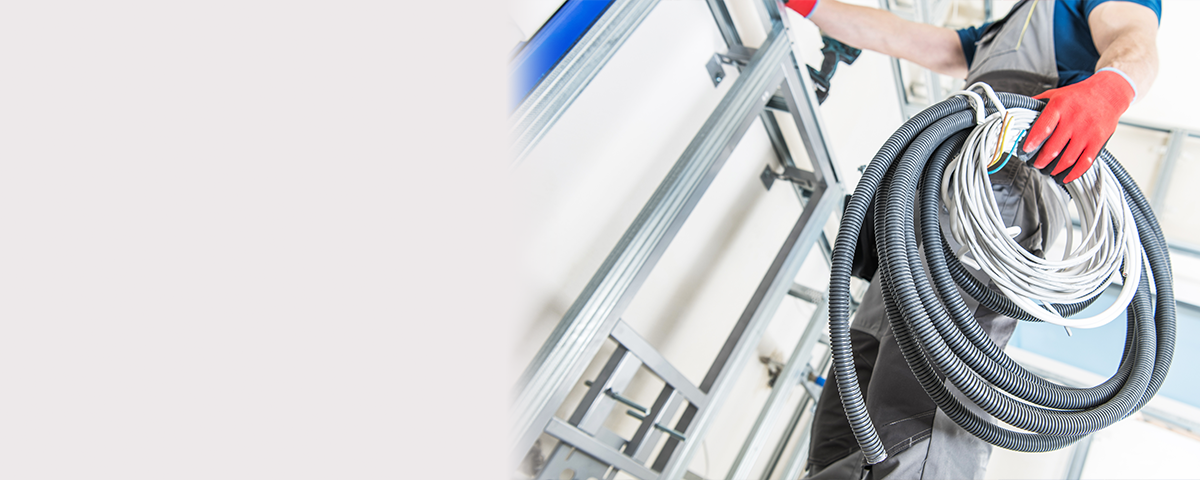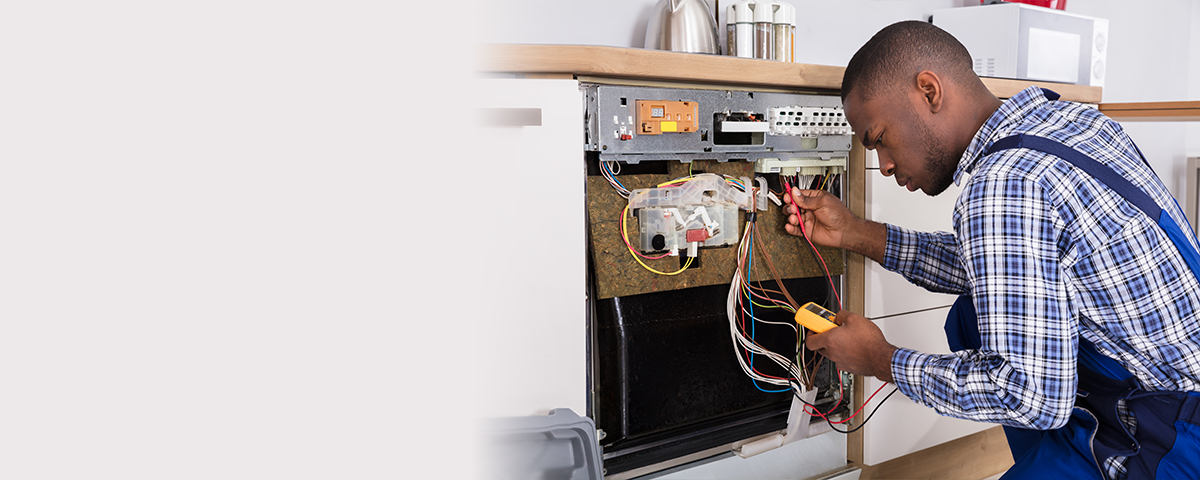 Roster Search
What You Don't Know Can Hurt You!
For a complete roster search of licensed Electrical Contractors, Journeymen, and Provisional Electrical Licensees, click the button below.
continuing education
If you have received Continuing Education hours, need to know who you can get CE's from, or would like to know if your CE hours will be accepted, please reference the Approved Continuing Education Providers list located in our Continuing Education section.
price gouging
Contact the Attorney General Price Gouging Consumer Hotline 1-800-392-5658 or 334-242-7335.
303-X-2-.01  Please click here to view amendment
The Alabama Board of Electrical Contractors (the Board) has experienced a rise in the number of incidents where licensees are […]